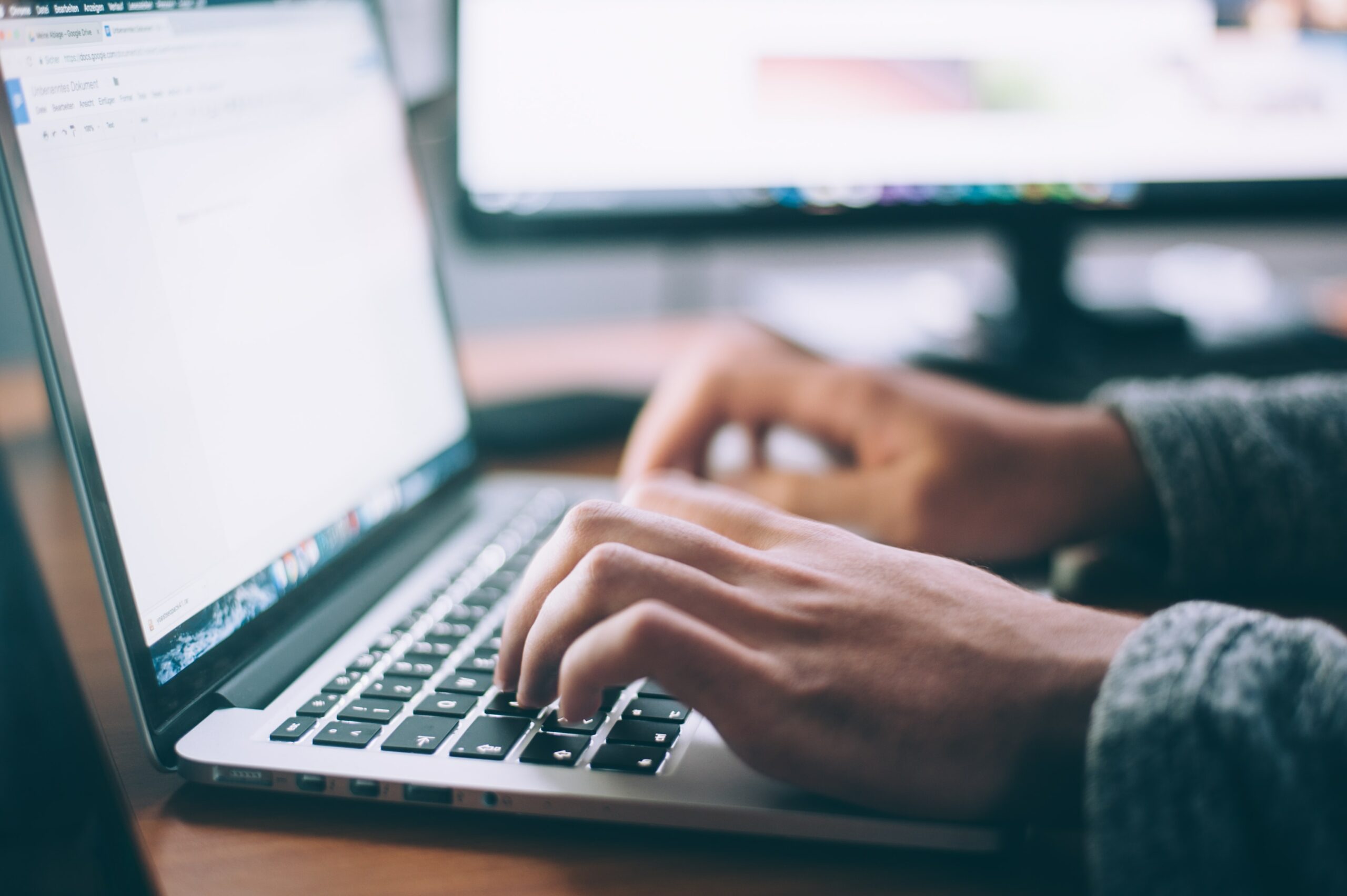 Westport Osprey Web Design Agency is a leading provider of website design, hosting, SEO and other IT services. For over 10 years, they have been helping businesses in Westport reach their full potential with custom designs and comprehensive solutions tailored to their specific needs.
Website Design: Website design is essential for businesses today as it helps to create an online presence that reflects the company's brand and values. Westport Osprey takes the time to understand each client's unique needs in order to provide a high-quality website design service that will help them stand out from the competition. Their team of experienced designers use the latest technologies to create visually appealing websites that are both user-friendly and SEO-optimized for maximum reach and effectiveness.
Website Hosting: Website hosting is an important part of keeping a website up and running smoothly. Westport Osprey offers reliable web hosting plans that come with 24/7 security monitoring, automatic backups, unlimited data transfer and storage, as well as a 99% uptime guarantee. Additionally, they offer domain registration services so you can get your own website address quickly and easily.
SEO: Search engine optimization (SEO) helps boost visibility on search engines such as Google by optimizing content on pages so they rank higher in relevant searches. Westport Osprey provides SEO services such as keyword analysis, content creation, link building, site structure optimization and more to ensure your business has maximum visibility online.
Google Ads: With Google Ads you can increase your exposure on the web through targeted ads designed around keywords related to your business or products/services being offered. Westport Osprey makes it easy for businesses to set up their campaigns by taking care of everything from ad creation and placement to budgeting so you can get the most out of your advertising dollars.
Copy Writing: Website copywriting involves creating compelling content that engages readers while also driving conversions in terms of sales or leads generated from visitors who read it. Westport Osprey's team of professional copywriters are well-versed in understanding what type of writing works best for different types of websites so you can be sure you are getting high quality content that resonates with readers and encourages them to act accordingly when visiting your site.
IT Services: In addition to providing web design services, Westport Osprey also offers IT solutions including IT consulting, system maintenance and troubleshooting solutions tailored specifically for each customer's needs. They also provide software development services which include custom application development using various languages such as Java, C# or PHP among others in order to create scalable solutions that fit any industry's requirements perfectly.
At Westport Osprey Web Design Agency they strive to make sure each customer receives top quality services delivered efficiently at competitive prices without compromising on quality or results achieved overall. With years of experience in providing web design solutions for clients across various industries all over the world, their team is ready to work with customers on developing innovative digital strategies fit for any industry today!