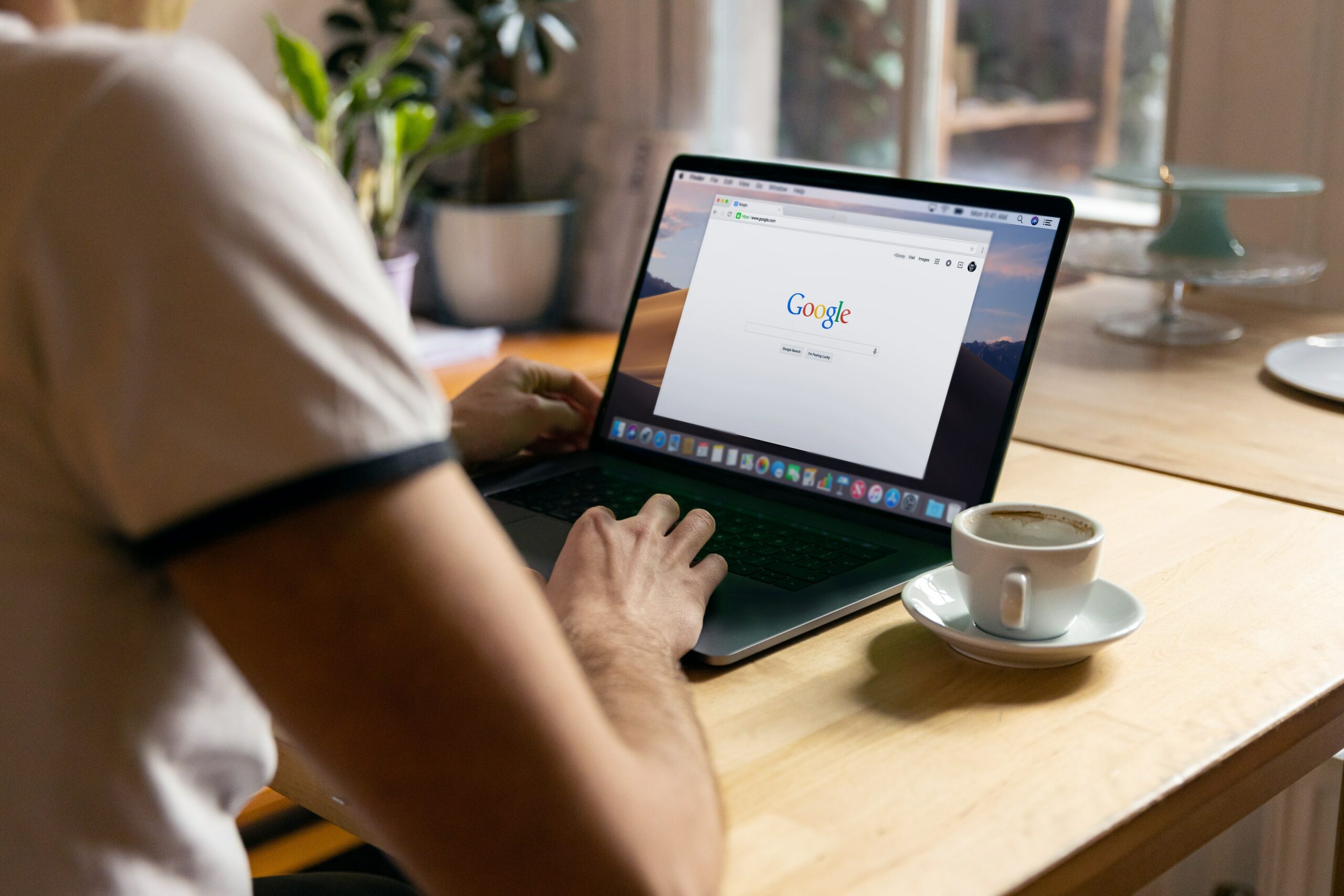 With Google Ads you can increase your exposure on the web through targeted ads designed around keywords related to your business or products/services being offered. Westport Osprey makes it easy for businesses to set up their campaigns by taking care of everything from ad creation and placement to budgeting so you can get the most out of your advertising dollars.
Google Ads are an effective way to reach potential customers online, and Westport Osprey makes it even easier with their comprehensive Google Ads services. With our experienced team of Google Ads experts, you can trust us to get your campaigns up and running in no time.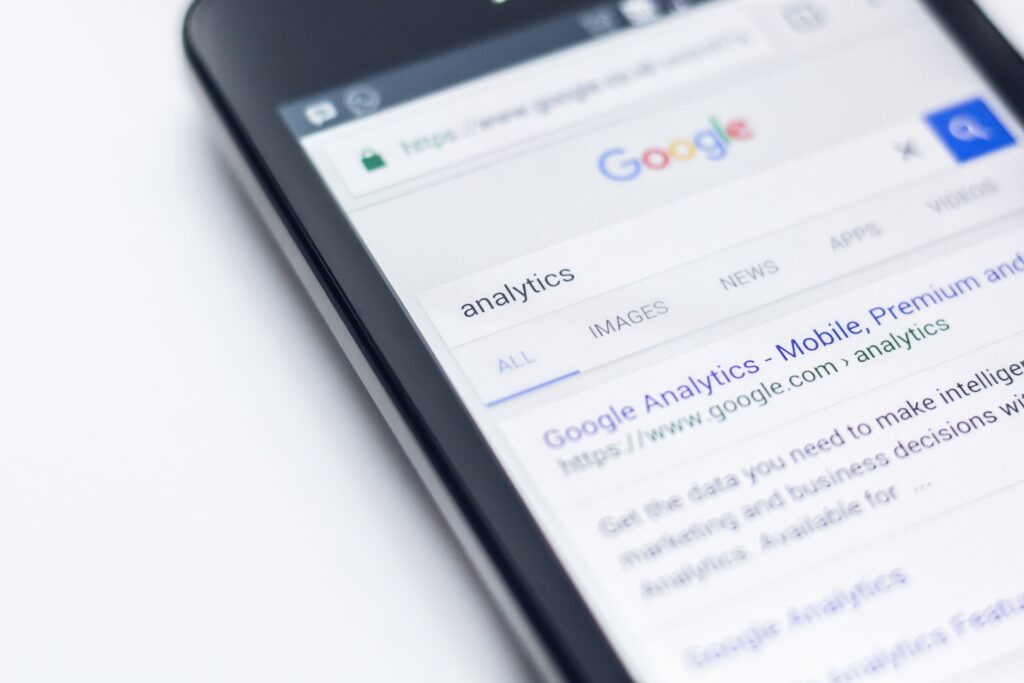 We create custom-tailored ads for each campaign, utilizing the latest techniques and technologies to ensure maximum visibility for your business. Our Google Ads services include keyword research and analysis, budget management and optimization, ad copywriting, conversion tracking and reporting to help you make informed decisions about how to reach your target audience.
By pairing our Google Ads services with our other web marketing solutions, you can rest assured that Westport Osprey can help you reach your business goals. With our team of experienced professionals, you can trust us to get your campaigns up and running quickly and efficiently. Contact Westport Osprey today for more information about how Google Ads can benefit your business.