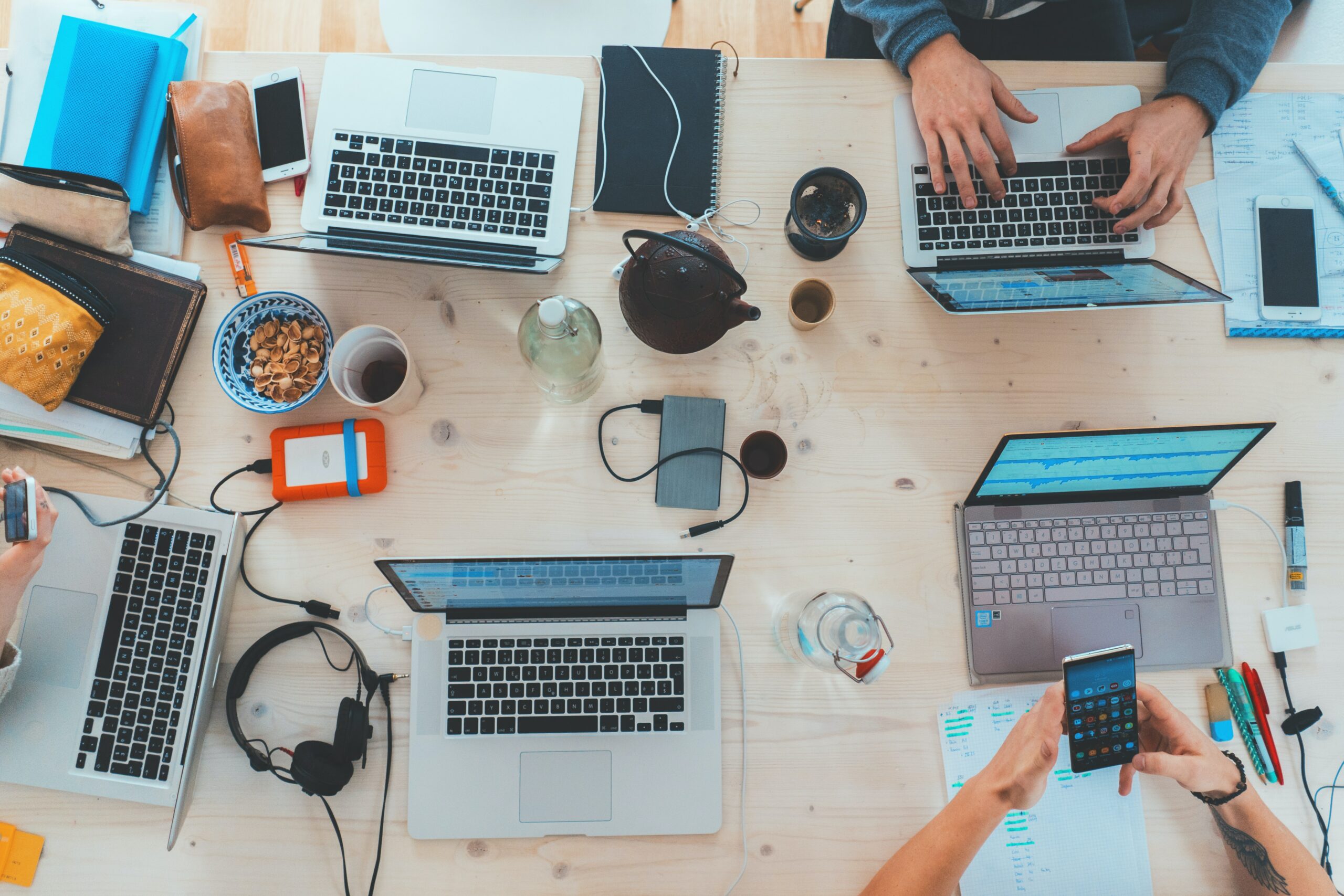 Westport Osprey Website Design is a full-service web design and development agency based in Westport, Connecticut. The team at Westport Osprey specializes in creating stunning websites that bring their clients' visions to life. With a focus on modern design elements and technologies, Westport Osprey produces attractive and functional websites to meet the needs of any business.
The team's wide range of services includes website design, graphic design, programming, content management systems and e-commerce solutions. Each project is tailored to a client's specific requirements and budget. Westport Osprey works closely with their clients to produce sites that are user friendly and provide maximum visibility.
The team of professionals at Westport Osprey is committed to customer service and providing exceptional results. Their attention to detail ensures that all websites are designed with the client's goals in mind. From start to finish, they strive to provide a smooth process and successful outcome for each project they take on.
Contact Westport Osprey Website Design Agency today to find out how the team can help you achieve your business goals.