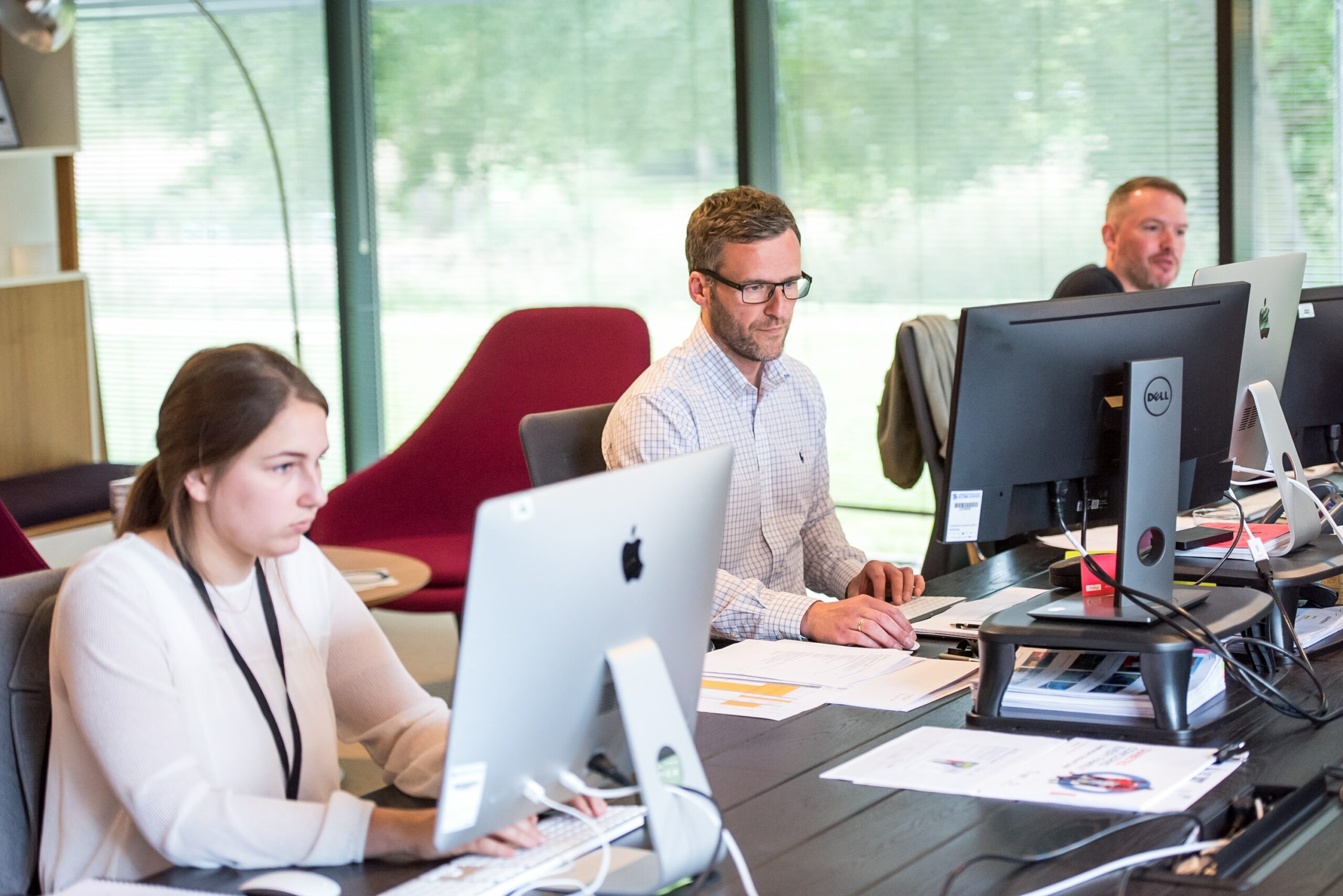 Westport Osprey Web Design Agency has a comprehensive IT services package that can cater to any customer's needs with their team of highly trained professionals. They have a range of IT support solutions that cover all aspects of IT, such as monitoring systems and networks, troubleshooting technical issues, providing data management services and maintaining security protocols. Their software development services are equipped to provide custom applications tailored to your business requirements in any industry.
Westport Osprey has the experience and know-how to develop software with languages like Java, C#, PHP as well as other high-level programming languages. All of their software is tested extensively before deployment to ensure its compatibility across devices and operating systems.
In addition to developing custom software for customers, Westport Osprey also offers IT consultancy services for businesses. This involves providing insights into potential technology opportunities within an organisation and helping them find the right solutions for their specific needs. Their consultants are highly knowledgeable in the field of information technology and are able to assist businesses by providing valuable advice on the best IT strategies they should take advantage of to reach their goals.
Westport Ospreys' IT support also include hardware maintenance services such as installing new hardware or repairing existing ones when needed. With a team of qualified technicians available 24/7, Westport Osprey can quickly diagnose and solve hardware issues so businesses don't have to worry about unexpected downtime or lost productivity due to hardware malfunctions. They also offer real-time monitoring systems that allow businesses to keep track of their network performance and get immediate alerts when something goes wrong so they can act fast enough and take preventive measures against potential cyber threats.
Overall, Westport Ospreys' IT service package is designed from top-to-bottom with the customer in mind; offering reliable technology solutions that are tailored to each individual business requirement. With extensive experience in providing quality tech solutions for customers across various industries, Westport Osprey will be sure to help you find the perfect fit for your business needs!